Diversified Contract Cleaning services offers commercial Snow & Ice removal services in South Jersey for all your outside maintenance needs. Mr. Marcello Dipietro heads this department and brings over 40 years experience, along with a fleet of snow plows & blowers.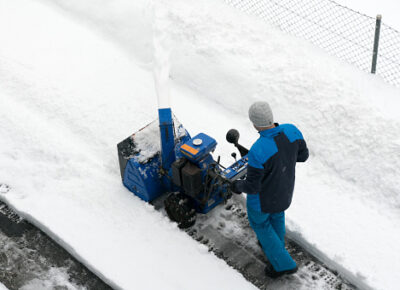 Our Snow & Ice Removal Maintenance Division Offers The Following:
Proactive response plan
Ice removal
Snow removal
Ice Melt
Rock Salt
Shoveling of walk ways
Relocating snow
Marker for parking lots and walkways
Driveways
24/7 Emergency Services
Safety site inspection
Allow DCCS to help you with all your Winter storm snow removal needs !