Diversified Contract Cleaning services offers commercial landscaping services in South Jersey for all your outside maintenance needs. Mr. Marcello Dipietro heads this department and brings over 40 years experience .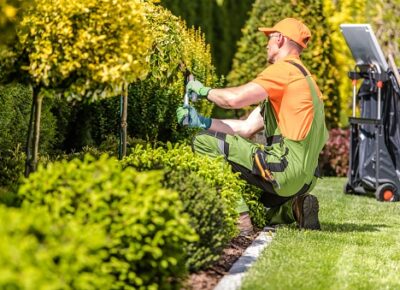 Our Landscape Maintenance Division offers full landscape care including:
Routine Mowing
Leaf removal
Turf Fertilization Program
Soid
Landscape Bed & Tree Ring Maintenance
Mulching Services
Spring Clean-Up
Seasonal Color Planting
Pruning Services
Tree cutting & trimming
Tree & Shrub Care
Tree & Shrub planting
Irrigation System Management
Site Clean Up & Leaf Management
Landscape Enhancements
Site Audits
Safety Inspections
Snow & Ice Management
Allow DCCS to help you with all your landscape needs with outside maintenance, fertilization, tree care, and exterior upkeep services.