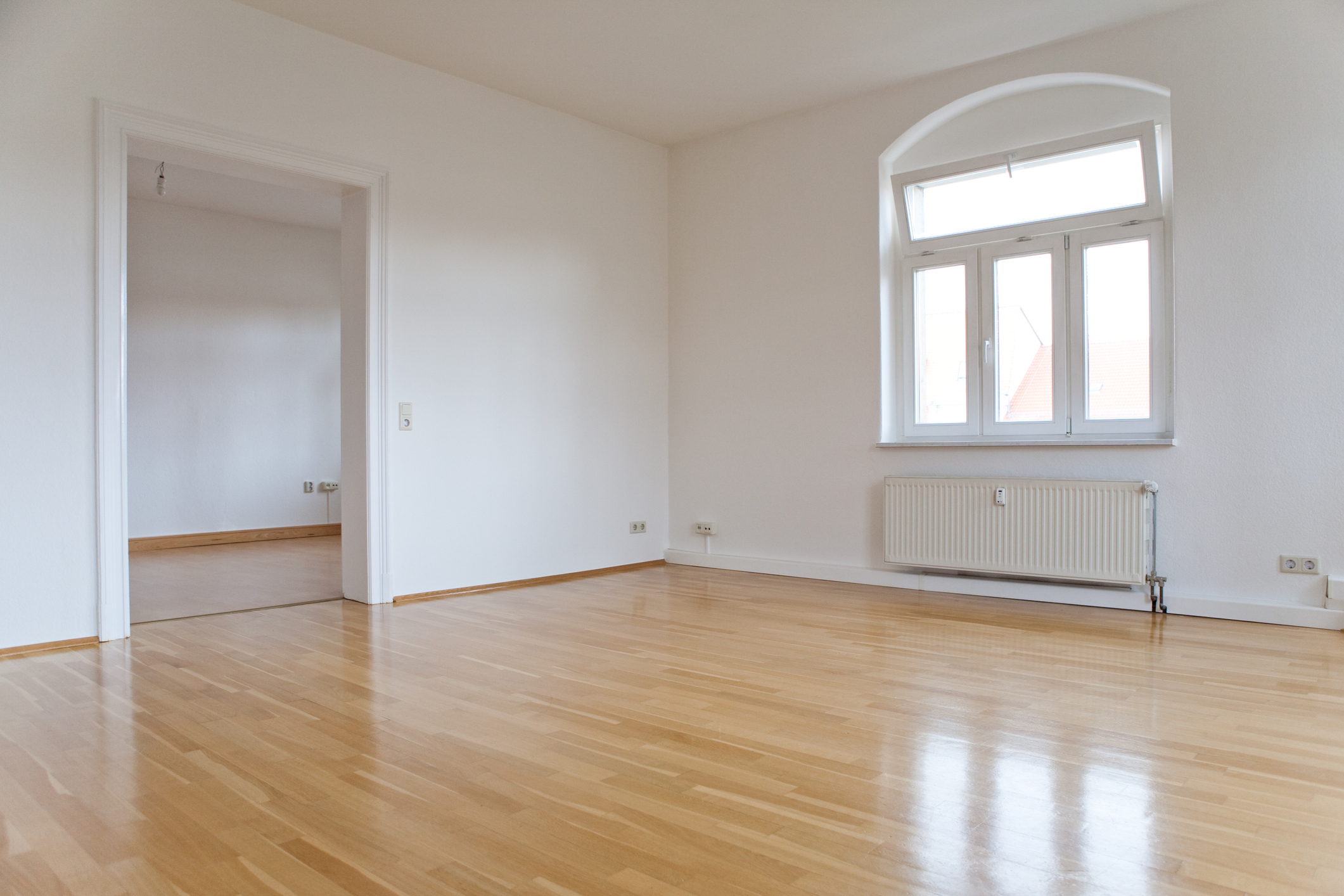 Diversified Contract Cleaning can not only provide the cleaning services you need for your business or residential property, we also handle move in move out cleaning services as well. If you are a property owner who needs to remove items and deep clean your space for a new tenant, we can get the job done for you. We serve landlords and property owners in rentals, estate sales, foreclosures, commercial properties, and much more throughout New Jersey, Pennsylvania and Delaware.
A tenant moving in or out of a property is a big process, and it involves a great deal of work just to move all of their items in or out. When a tenant has moved out, they may have left furniture behind that needs to be removed, left stains on the floor or carpeting, or left an untended bathroom. As a property owner, you have enough to worry about without the concern of the impression your property is making on new tenants. Let DCCS handle the cleanup for you.
What We Do For Move In And Move Out Cleaning
Diversified Contract Cleaning can handle your big tasks when it comes to cleaning up your property for new tenants, including:
Deep cleaning of the property
Clearing and recycling of trash and debris
Furniture removal
Carpet vacuuming and steam cleaning
Stripping and waxing of floors
Cleaning windows and door glass
Cleaning of countertops and surfaces
Emptying and cleaning refrigerators
Scrubbing bathrooms and kitchens
Cleaning blinds and curtains
Power washing dumpsters, garbage bins, and outside areas
DCCS provides these services and more, and our prices are reasonable and based on per-service, per square footage of space. Reach out to us today for a detailed initial quote, and let us handle your move in move out cleaning services. We can help your property shine for your new tenants, and protect your reputation as a property owner!
Interested in other services, employment opportunities and more? Be sure to follow our Facebook page!