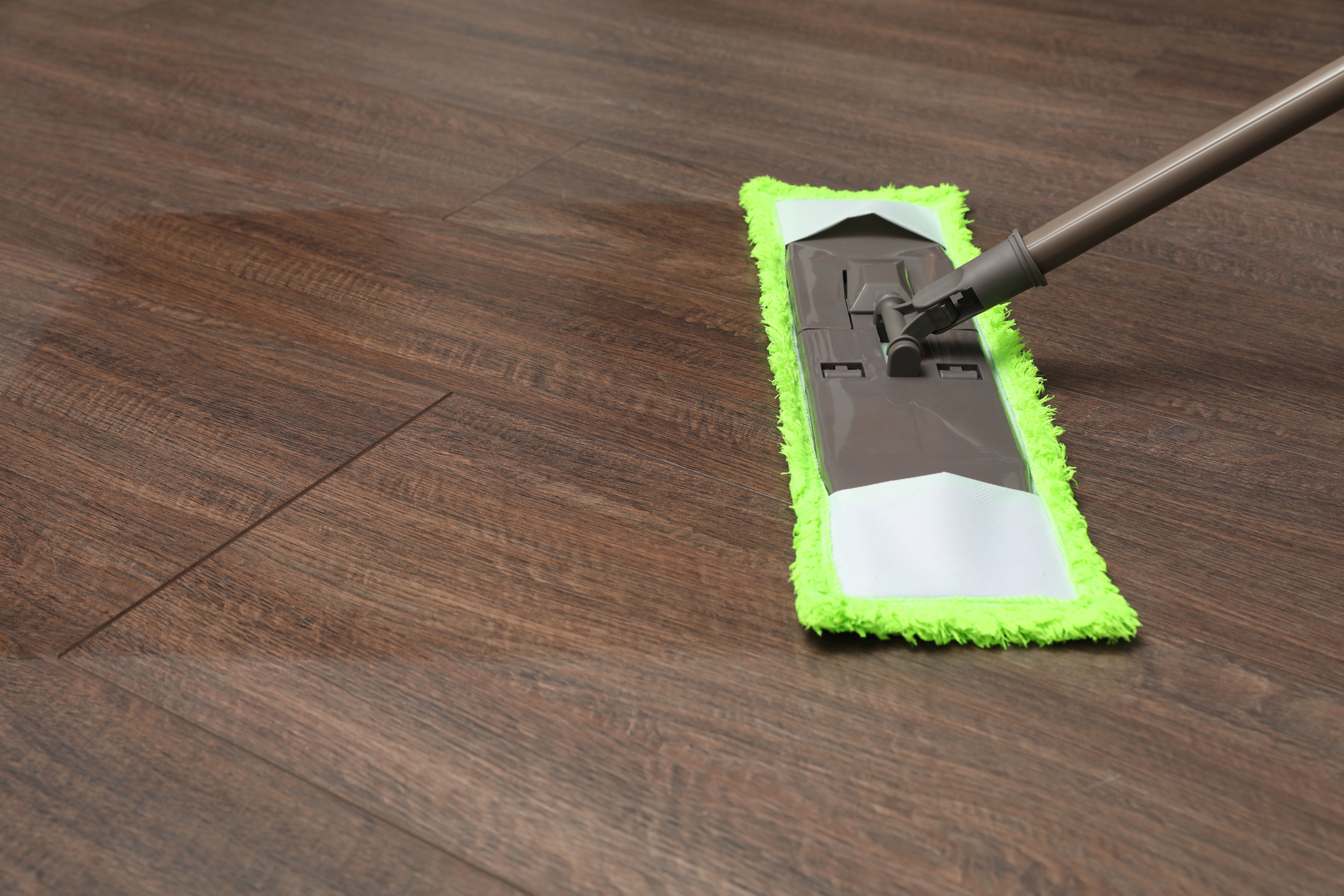 At Diversified Contract Cleaning Services, we are the easy answer to your search for a dependable Gloucester County commercial cleaning service. We offer reliable janitorial services for multiple types of businesses, and we proudly serve most of the South Jersey region. We're dedicated to providing you with first class cleaning service that is within your budget.
We'll ensure that your place of business is thoroughly clean inside and outside, and you can choose from our monthly, daily or quarterly plans.
Your Gloucester County Commercial Cleaning Pros
Whether your facility is a warehouse, restaurant, fitness center or anything in between in Gloucester County, we offer a variety of cleaning services for your business, including:
Janitorial Services. We can take a look at your current service and show you how we can improve on it, such as with better trained staff or using more modern equipment. Your new plan with us will be crafted for your type of business, and will handle dusting, mopping, cleaning bathrooms, trash removal, window cleaning and more.
Carpet Cleaning. Carpets are continuously gathering up dirt and grime, and in many facilities kids are playing on them. Let us handle the maintaining of your carpets, including daily spot cleaning and shampooing on a quarterly basis. If your carpet has reached a point of needing replacement, we will let you know.
Floor Stripping + Waxing. Not happy with your current floor maintenance plan? DCCS can make it work better for you. Our stripping and waxing includes six coats of high quality finish, and we use high speed burnishing equipment to bring out the shine of your floors.
COVID-19 and Infection Control. Keeping your environment sanitized is important in the best of times, but it's especially vital in the age of COVID-19. Our staff uses high quality, U.S. regulated cleaning products to fight bacteria and keep the area disinfected. Our cleaning products are also green, and free of harsh chemicals.
Cleaning Supplies + Delivery. We're here to be your one stop destination for supplies and equipment. DCCS has relationships with major vendors, and we can bring you cleaning supplies at an affordable cost. Products we supply include COVID-19 PPE, hand sanitizer, electrostatic machinery, and more.
Want to know more about why we're your easy choice for Gloucester County commercial cleaning service? Reach out to us today or click here to request an estimate. We're looking forward to helping your place of business shine!