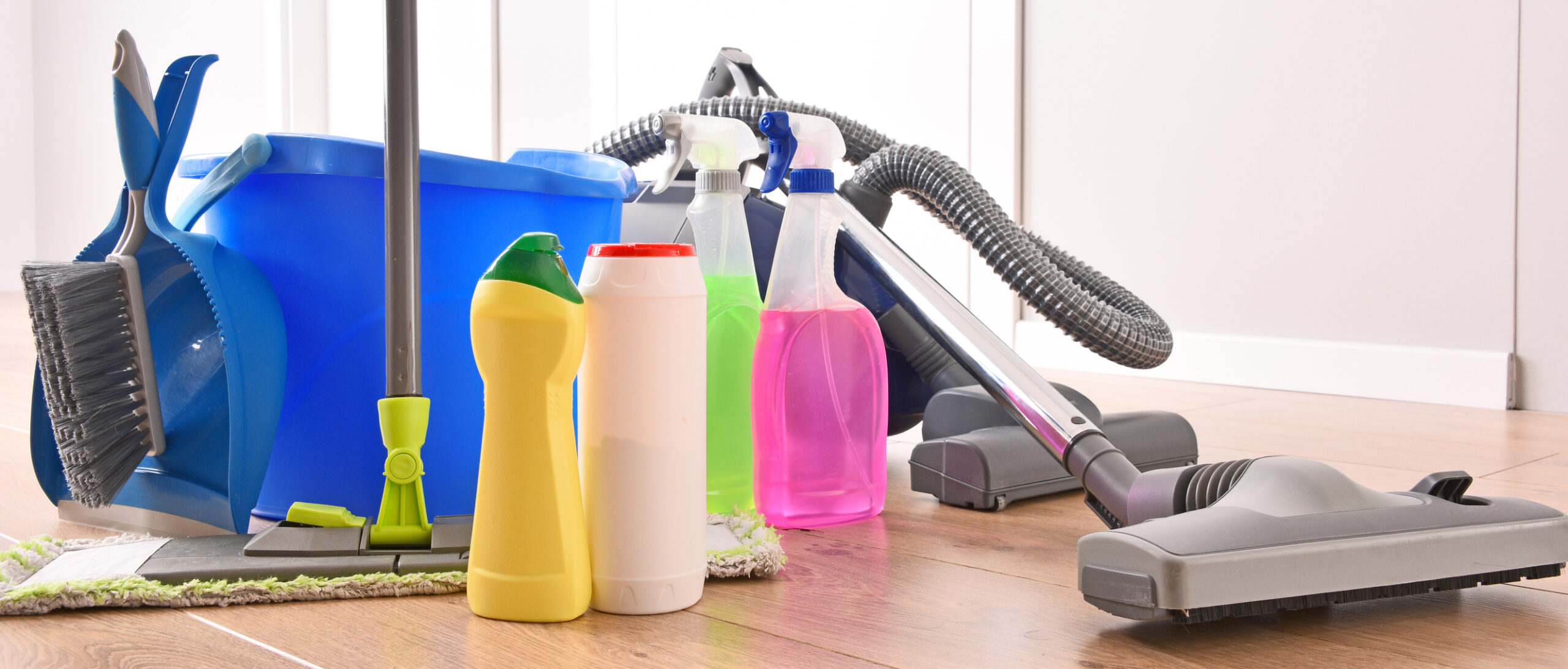 At Diversified Contract Cleaning Services, we're your easy choice for a dependable Burlington County commercial cleaning service. We offer cleaning and janitorial services to most all types of Burlington County businesses, and we can keep your place of business sparkling clean with exceptional service, at a price within your budget!
DCCS will keep your office, store, restaurant or warehouse clean on both the inside and the outside. We can provide our service to you with a quarterly, monthly or daily service plan.
Your Burlington County Commercial Cleaning Professionals
We provide a full suite of services for your facility, including:
Janitorial Service. We can take a look at your current service and see where it's lacking…such as staff that isn't trained properly or a company using outdated and broken equipment. Your new plan with us will be customized to fit your needs, and will take care of dusting, mopping floors, cleaning of bathrooms, window washing and garbage disposal.
Carpet Cleaning. Carpets are endlessly a gathering place for dirt, grime, and germs. Let us handle your carpet cleaning…we'll spot clean your carpets on a daily basis, and we'll regularly shampoo the carpets to keep them sanitary. If your carpet needs replacing, we will let you know.
Floor Stripping and Waxing. DCCS can look at your existing floor maintenance plan and show you how your floors can be better maintained. We offer complete floor stripping and waxing service, with six coats of high quality finish and high speed burnishing for maximum shine.
Infection Control + COVID-19 Cleaning. In today's environment, it's vital to keep a sanitary environment in your place of business. We're as dedicated as you are to your customers' and employees' safety…we use top notch, U.S. regulated cleaning products that disinfect while eliminating bacteria. Our products are also green, with no dangerous chemicals.
Cleaning Supplies. We're here to be your one-stop shop for cleaning equipment and supplies. We network with top brands and manufacturers, and can bring products to you at an affordable price. We can supply your facility with PPE, hand sanitizer, cleaning machines and more.
Find out more about what makes DCCS the trusted Burlington County commercial cleaning service … contact us today and tell us your cleaning needs, or click here to request a quote, and leave the cleaning to us!