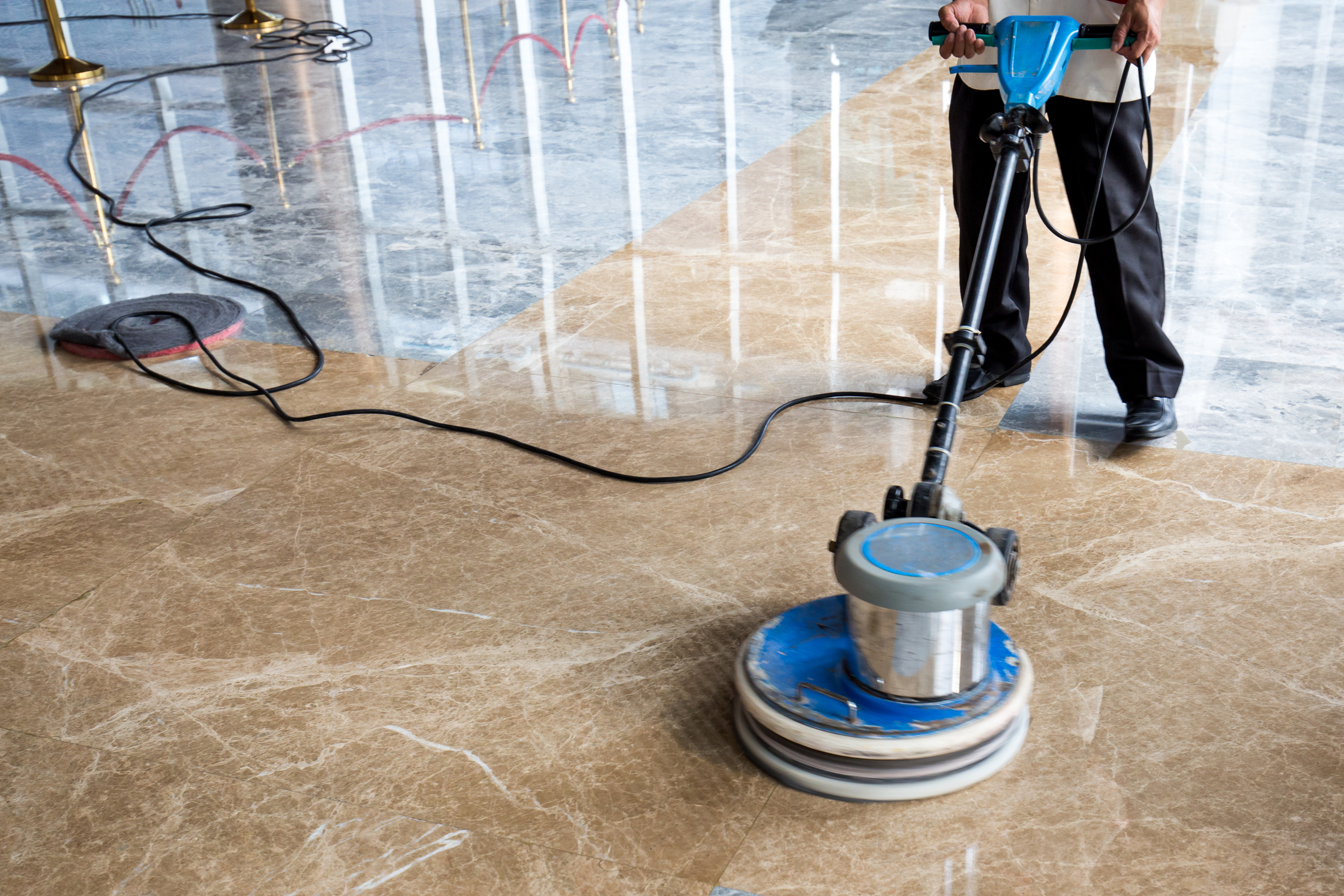 Diversified Contract Cleaning Services (DCCS) is your dedicated and reliable choice for Atlantic County commercial cleaning service. We offer a full suite of janitorial and maintenance services, and we're committed to quality work at a fair price.
Our professionals clean your place of business using environmentally friendly materials, along with proven safe techniques. We serve clients from every type of business, including healthcare centers, retail stores and much more, and we can customize your cleaning services to your specific sanitation needs.
First Class Atlantic County Commercial Cleaning Services
At DCCS, our wide range of janitorial services include:
Cleaning Service – Our fully trained janitorial staff uses safe and green products and the latest equipment to keep your office, store, or warehouse clean and safe.
Carpet Cleaning and Maintenance – We vacuum and spot clean your carpets daily, and shampoo them on a periodic basis. Our staff will carefully inspect your carpets and inform you if they need to be replaced.
Floor Stripping & Waxing – We can ensure that your floors are stripped and waxed each month, and we use high speed burnishing equipment with six coats of finish to add to your floor's shine.
Infection Control and COVID-19 Cleaning – We help to keep your employees and visitors safe with Virex disinfectant, neutral floor cleaner, and non-acid bowl cleaner. Our cleaning products are naturally made and free of harsh chemicals.
Construction Cleanup – We can take care of your debris removal and post-project cleaning, including a cleaning prior to your Grand Opening.
Emergency Services – If you need cleaning services following a flood or a fire right away, reach out to us. We can respond with a quick board up and handle sewage cleaning, water extraction, carpet cleaning and more.
Landscaping – We employ landscaping staff that can take care of routine mowing, tree trimming and care, and sprinkler system management.
Snow & Ice Removal – Keep your place of business open through the snowstorm with our snow removal services. We take care of shoveling walkways, marking parking lots, melting ice and more to help you safely stay open.
Supplies – We partner with several cleaning product distributors and can supply you the cleaning products you need at a reduced cost. We can keep you stocked with COVID PPE, hand sanitizer, floor cleaning products and waste removal equipment.
Find out why businesses throughout the area trust DCCS to be their Atlantic County commercial cleaning service. Reach out to us today for your initial consultation, and let us work out the best plan with you to keep your business clean and safe. We can take the worry off your mind at a price you can afford!
Want to see cleaning tips, updates and case studies? Be sure to follow us on Facebook!